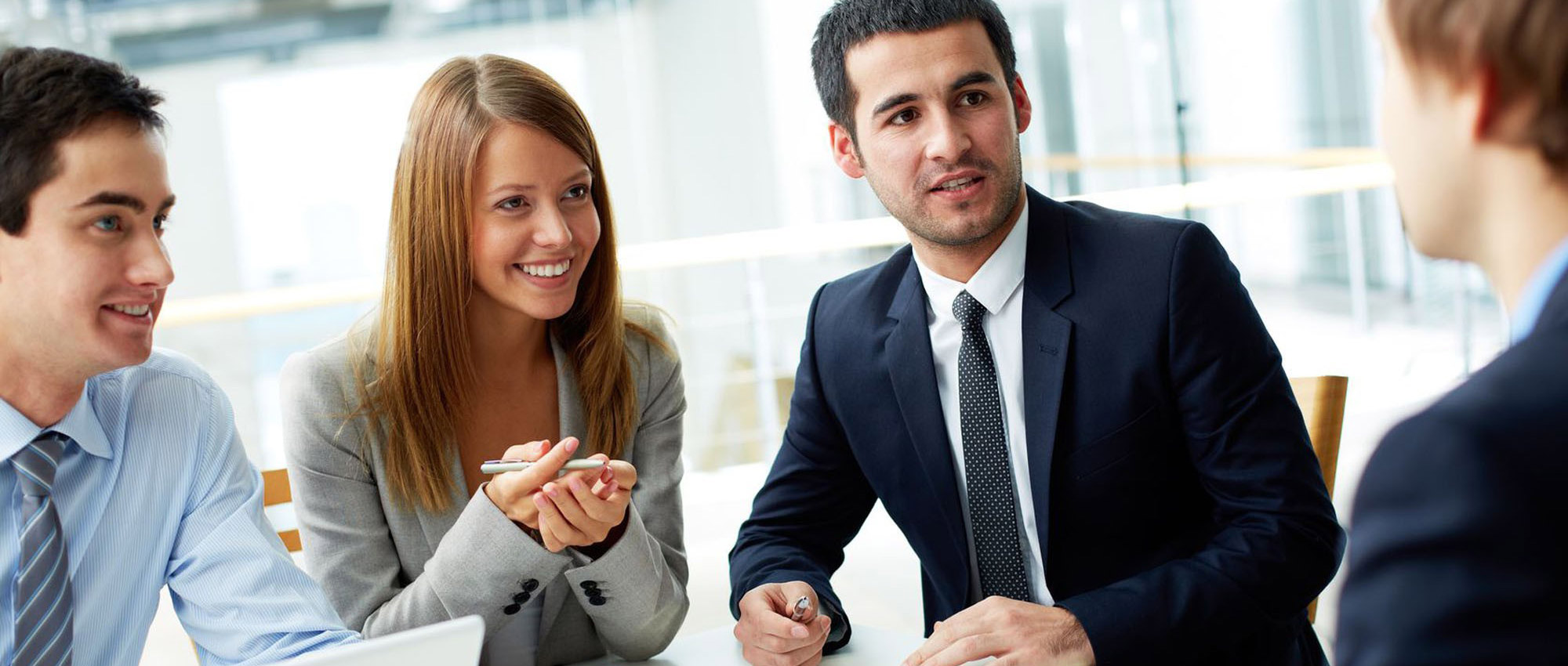 WHAT WE DO FOR YOU
PASR Technologies provides a one-stop shop for all your IT infrastructure needs.
We focus on your IT so you can focus on your business!
We work with business owners and senior management of organizations with less that 200 staff.
We are your Trusted Advisor. As your Virtual IT Director – we know the issues that you face – so no more one-off consultants and vendors with a sales agenda!
We solve your problem before you know you have one! We do this via our proactive24/7 Remote Management and Monitoring [RMM]
We provide you with Unlimited Service Calls access for a fixed price! So your best interests are in our best interests!
We stop you wasting money on licences. We do this via our Real Time Asset Management
We eliminate your exposure to the core business impacts of software and hardware failures via ourManaged Updates service.