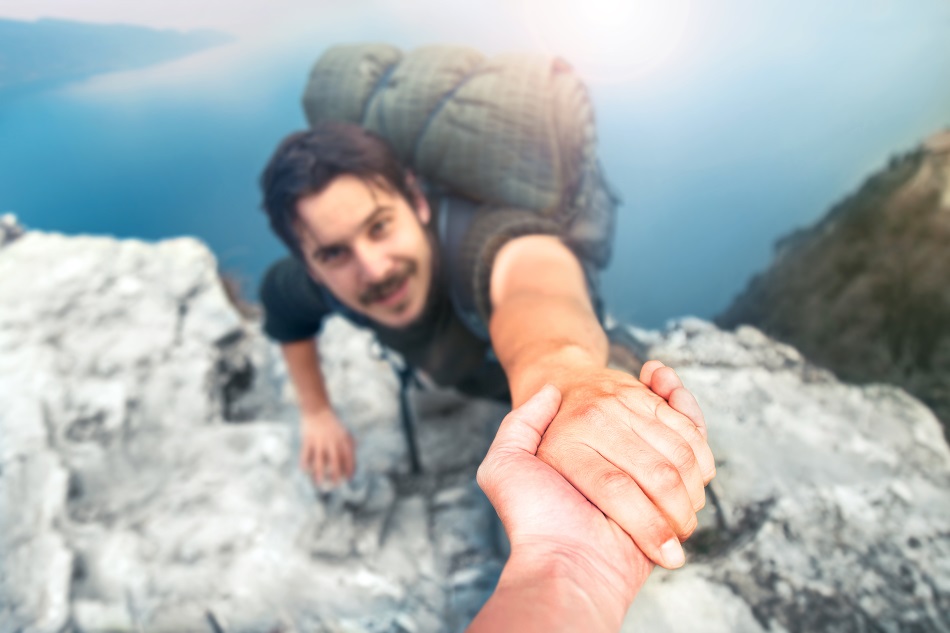 VIRTUAL IT DIRECTOR
Who manages your IT?
---
Virtual IT Director - the PASR solution
---
Want To Know More?
---
Testimonials
---
Case Study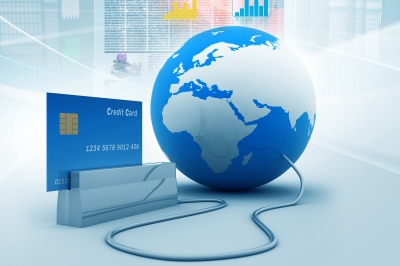 Client in the Legal industry, employing around 95 staff, including one full-time IT professional.
Despite investing heavily in technology for supporting their business, was not able to reap the benefits of their investment.
Despite having six servers, two ISP/Internet connections and two firewalls for high-availability, they still experienced far too many service outages, including email outages that would last for multiple days each incident, and causing major disruption in communications with their clients – not to mention the negative impact to their professional image.
Following completion of an in-depth analysis and review of their infrastructure, PASR provided and executed a 21-point action pan to address significant failings in availability/redundancy, backup, high-availability.
Key Actions:
All domain services AD/DNS/DHCP were dualized – thus now no single point of failure
Shared server files for the organisation were duplicated in real-time  – again no single point of failure
Inbound/outbound Internet services, including emails, were reconfigured to take advantage of systems that the client had already paid for but could not previously benefit from.
One of six servers was retired due to age and lack of use.
Business Benefit:
The client subsequently experienced significantly higher availability and recoverability for all services to all staff.