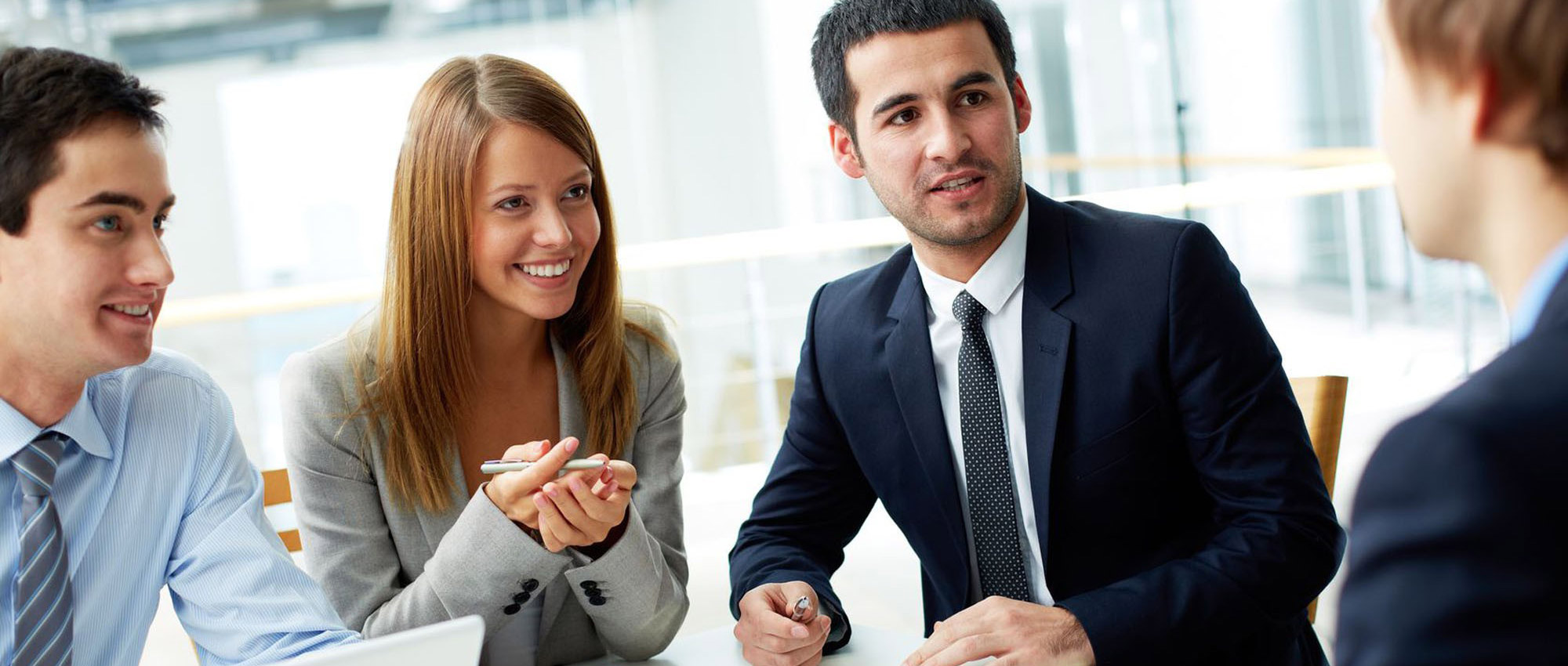 Company Profile
Since inception in 1996, PASR Technologies (PASR) has been providing:
Servicing businesses from 10 to up to 200 employees, our clients range from local SMEs through to regional offices of larger MNCs, and include airlines, logistics, manufacturing, construction, legal and shipping industries, among others.
---
Our Technical Background
During our 24 years as IT specialists, we have been appointed as: Microsoft Partner, IBM Partner for Intel Systems, HP DSPP Member and Microsoft SPLA Reseller
We also hold partnerships with Singtel, Starhub, Symantec, Cisco, Hewlett Packard, 3COM and many others, in an effort to deliver high quality IT support that is cost-effective to every business and tailor-made to suit each company's requirements.
Headquartered in Singapore, PASR Technologies owns and operates a support centre in Cagayan de Oro, Philippines which provides quality remote support to our clients. At the same time, we continue to deliver onsite support from our Singapore office.
---
Want To Know More?
The 8 Big Recurring IT Issues for SMEs
Why The Man With The Van Is Redundant