MANAGED IT SERVICES
At PASR Technologies, it is our job to ensure that your IT system operates at its prime. Our Managed IT Services provides an all-encompassing management framework to ensure your business gets the attention it deserves.
From servers and network devices, down to individual desktops and laptops, our service guarantees that your IT systems are monitored at all hours, seven days a week.
Want to see how PASR Remote Management and Monitoring takes care of your machines?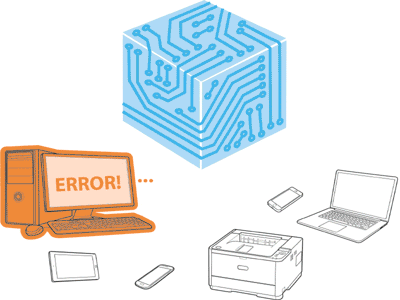 Comprehensive IT Support

---

Fast Response Time

---

24/7 Remote Monitoring and Management (RMM)

---

Regular Reports

---

Unlimited Service Calls

---

See It In Action

---

Want To Know More?

---

Testimonials

---
Case Study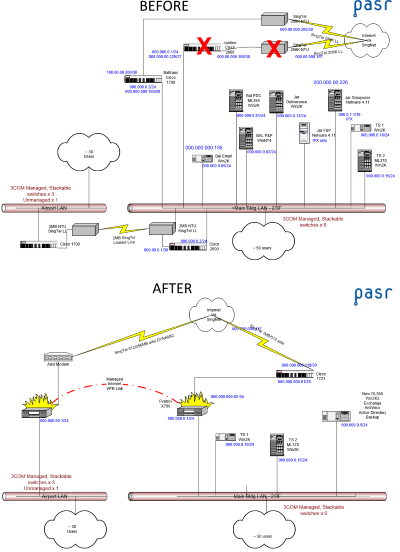 Client in the Logistics industry, following a corporate merger, suffered numerous problems before coming to PASR:
Despite having a full-time IT support staff member, this organisation experienced daily outages from having multiple email systems
Despite having a total of eight servers to support their 85 user-population, had zero redundancy for any systems [i.e. any single server failure could take all users offline from all systems]
Could not communicate effectively and share files with their remote office
PCs were continually hit with virus and malware attacks
Licensing status was completely unknown
After engaging PASR, our client:
Purchased one new server to replace aging and failing hardware
Retired older and under-utilised boxes to end up with only three servers and a single email platform
Replaced expensive leased-line communications between offices with Internet VPN technology – thus saving significantly on monthly services subscriptions.
Client also replaced their full-time staff with PASR Managed IT Service and enjoyed the benefits of:
20% saving in their IT support costs
Daily outages to less than 3hrs monthly downtime
Better use of communications enabled secure access between their offices
Overall better end-user productivity